Hey,
I've worked on a Dotted Map of France for my Daily UI Challenge.
Maybe some of you would love to use this kind of map, so I've created a set of 24 differents country in the same effect.
You can easily change the color of the dots on each map.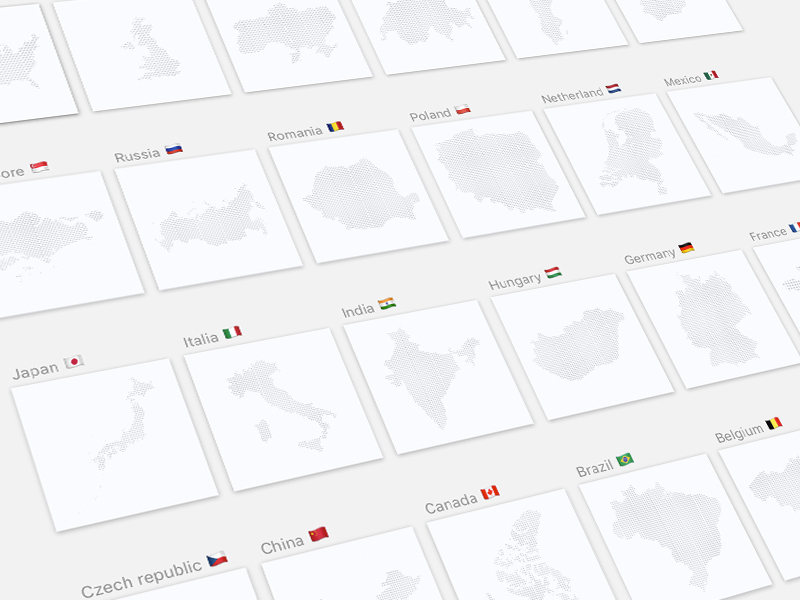 Here is a link from my website or you can find it on SketchAppSource too.
---
Feedback or suggestions for new country is greatly appreciated !