almost 6 years ago from Vasil Enchev, Product Designer at Ora.pm
I am very happy to announce to DN that ProtoSketch 1.1 - the vector design tool for iPad was released and it has some amazing new features.

Vector Brush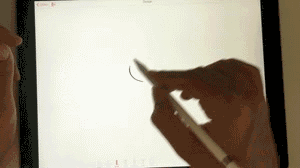 Using the iPad Pro and Apple Pencil with ProtoSketch have been the focus of our new release.
New Layers Sidebar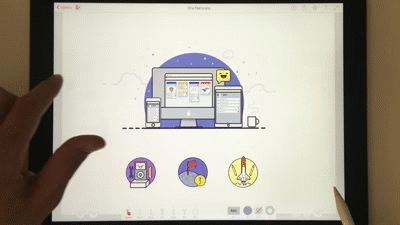 Swipe from the left to open the sidebar. We repositioned the layers and there is a new view as well – exact size and position.
Exact size and position input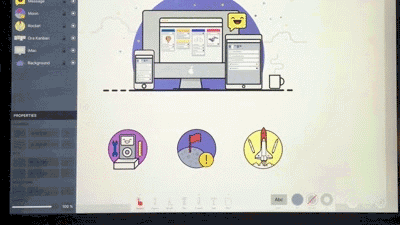 Each object precisely at the position and size you want. Select 1 or multiple objects and set their exact size and position. Do so by tapping on the + and – buttons or on the label itself if you want to input it with your keyboard.
Thanks for reading! More about the app here: